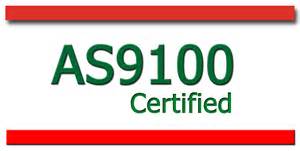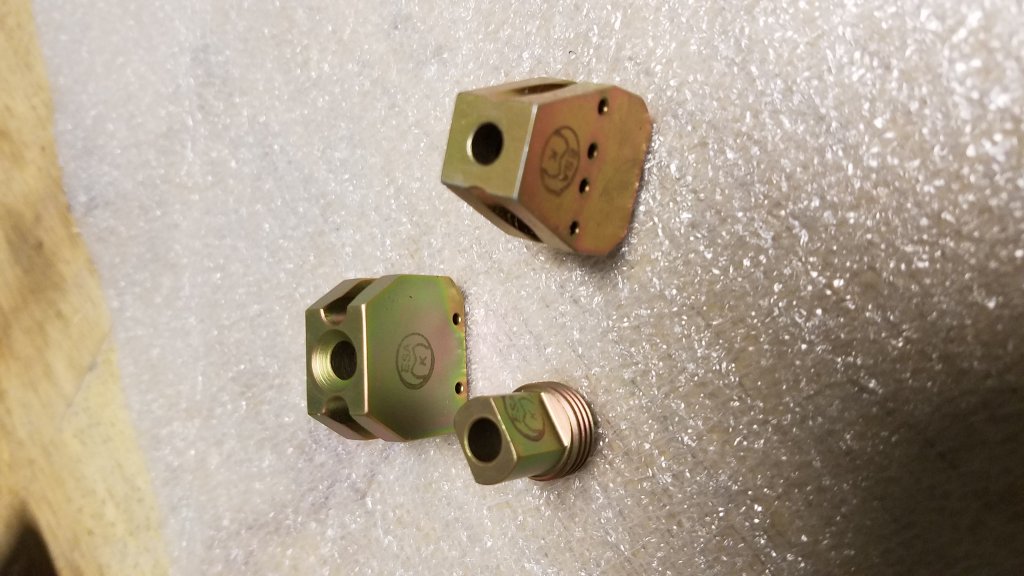 Welcome To Camaj Tool & Machine Co.
With over 40 years of providing our customers with Quality parts and on time delivery!! We are a full service precision machine shop servicing the Aerospace Industry. We will complete your parts from raw material to final product
Website under construction more to come.. If you need quote or capabilites please e-mail us
at tcamaj@msn.com
Aerospace Machining Materials (Metals/Plastics)
-ALLOYS -STAINLESS STEELS
-ALUMINUM -EXOTIC MATERIALS (INOCNEL, A-286, TITANIUM)
-COPPER/BRASS
-PVC -UFC FLOUROGREEN
-NYLON -PTFE
-DELRIN -AND MORE!
BELOW ARE A SMALL SAMPLE OF SOME OF THE PARTS WE HAVE MACHINED!!!